Choose, select and order whatever you want.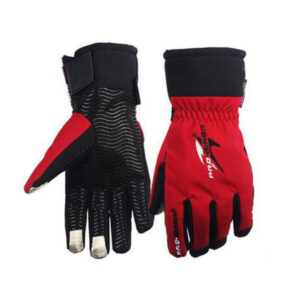 Motorbike Gloves are suitable for daily Street and Adventure riding. They are 3 layered with waterproofing helping you encounter any weather situation. They are mobile-friendly.Essential buy for tours and winter
COLOUR:RED/BLUE/BLACK
ALL-IN-ONE ECOMMERCE SOLUTION
ABOUT OUR WOODMART STORE
Nec  adipiscing luctus consequat penatibus parturient massa cubilia etiam a adipiscing enigm dignissim congue egestas sapien a. Scelerisque ac non ut ac bibendum himenaeos ullamcorper justo himenaeos vel a sapien quis.